You are here

Financial Planning
Financial Planning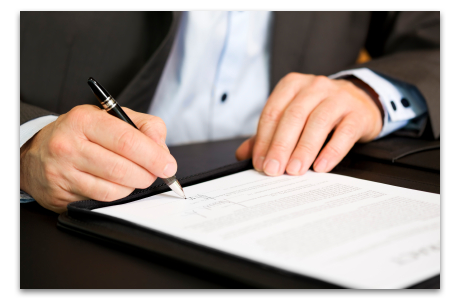 How much money do we need to retire? When we do retire, will our money last? How much money will we need to send our kids to college?
These are just some of the questions people have in these challenging financial times.
Gilliland Investment Management offers financial planning to help guide you through your most difficult financial decisions. Every plan is designed to address the unique circumstances of each client. Our plans can address the following needs:
Retirement Planning
Estate Planning
Insurance Needs Analysis
Cash Flow Planning
Education Funding
Tax Planning
For our investment management clients, financial planning is included in the fee paid each quarter for investment management. For all other clients, we offer our financial planning services on an hourly basis.
For more detailed information about our financial planning services, including costs, please contact our office.